Blog
August 25, 2016 |
Summer, Plants and Pets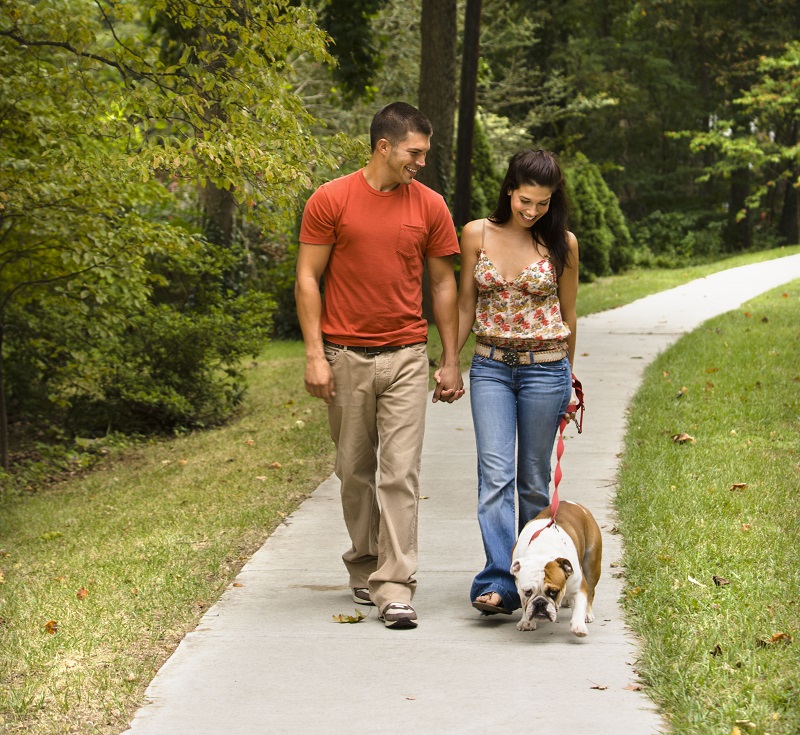 Like us, many of our pets spend more time outside when the weather is nice.  It's important to know that many common outdoor flowers, plants, and shrubs may be harmful to our pets if they ingest any of the leaves or other parts of the plants.  At the top of the Pet Poison Hotline's "Top 10 Plants Poisonous to Pets" list is the autumn crocus.  Some of the others are azaleas and rhododendrons, daffodils, chrysanthemums, lilies, apple trees and holly.
Be aware of your houseplants, too.  Many common houseplants can cause kidney damage to your pet if swallowed.  Now that marijuana is legal in our area, it is equally important to know the dangers pets face if they ingest it in any form.
Some of the symptoms to look for include vomiting, diarrhea, unusual drooling, and appetite loss.  Many plants can potentially be lethal to animals if not treated in a timely manner.
If you think your pet may have ingested something harmful, take action immediately.  Contact your veterinarian or call the Pet Poison Hotline at 1-800-213-6680 or the ASPCA Animal Poison Control Center at 1-888-426-4435 (there is a charge for these services).
---