Blog
March 16, 2016 |
Roof Over Rover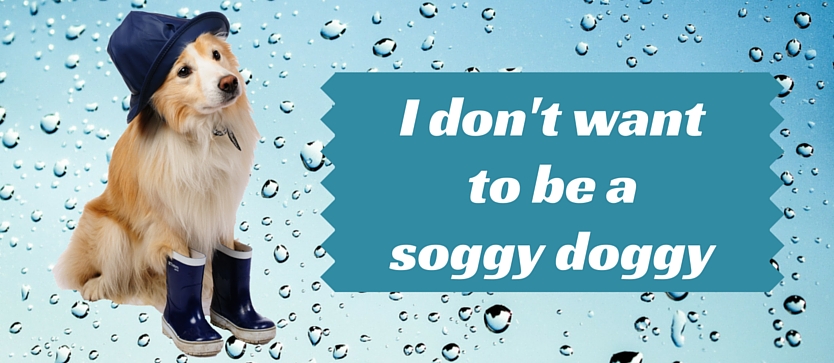 A pet's fur will help keep it warm, but only if it's dry–a dog house with a solid roof and the door facing away from the winds provides better protection.
Since the summer of 2005, Animal Services has offered "Roof Over Rover."  Using donated dog houses, the shelter provides dog houses to low-income households in need of shelter for their pets.
If you would like to participate, please bring your gently-used MEDIUM or LARGE dog house to the shelter at 3120 Martin Way, Olympia, WA.
If you would like to make a medium or large dog house to donate, that would be wonderful!  Visit our ROOF OVER ROVER page for more information.
If you need shelter for your pets, or are concerned about a pet without shelter, please call us at (360) 352-2510.
---