Blog
June 3, 2016 |
June is Adopt a Shelter Cat Month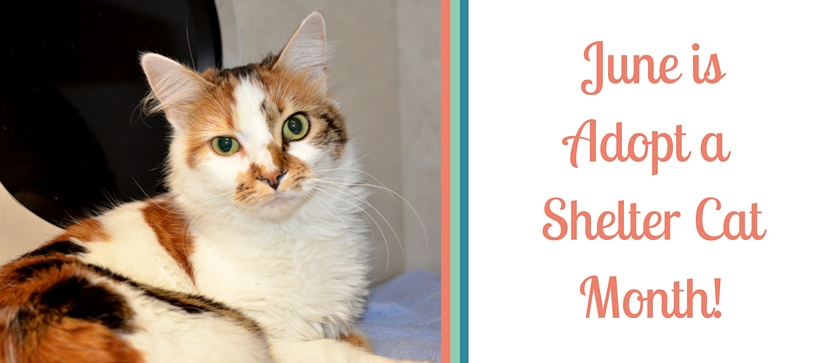 June brings sunny skies, lazy school-free days…and kittens!
Have you been thinking of adopting a cat?  Now is a great time!  Maybe adopt two together so they have someone to be "catty" with.
Not able to adopt a cat, but would like to help?  Donate cat-related items to the Shelter, become a foster home or pass on the message of how important it is to adopt cats and kittens from your local shelter.  There are lots of great ideas on our Volunteer page.
Have questions?  Feel free to call Animal Services at (360) 352-2510.
---