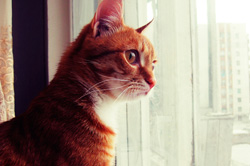 July 8, 2015
It is probably not uncommon to see your cat staring out the window (dogs too for that matter!) We found an interesting article to explain the whys and hows of cat staring! In a review of enrichment practices, Sarah Ellis (2009) says that windows with ...
---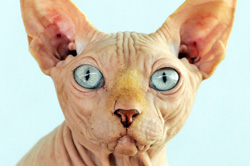 July 8, 2015
We bet you didn't know how many cat breeds there are in the US so we thought we'd share these fun facts with you: The International Progressive Cat Breeders Alliance (IPCBA) recognizes 73 cat breeds while the Cat Fanciers' Association (CFA) ...
---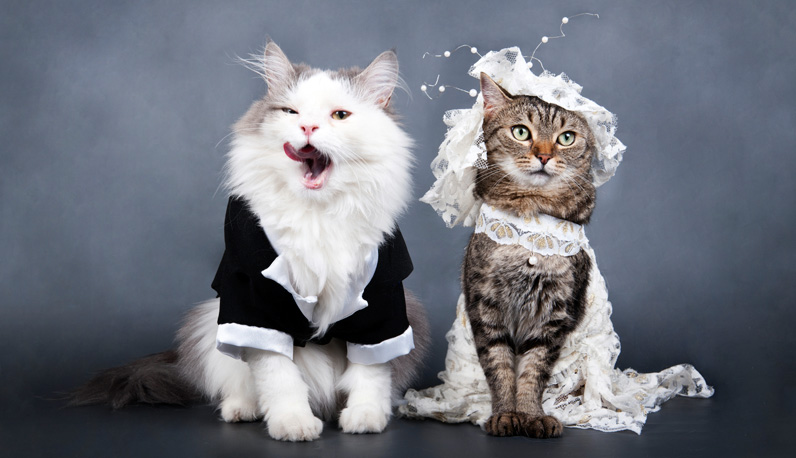 July 6, 2015
Here at Lacey Animal Services we are animal lovers. That is why when we find an image that tickles our fancy, we just HAVE to post it! Hope you get as much fun out of our images as we do!
---