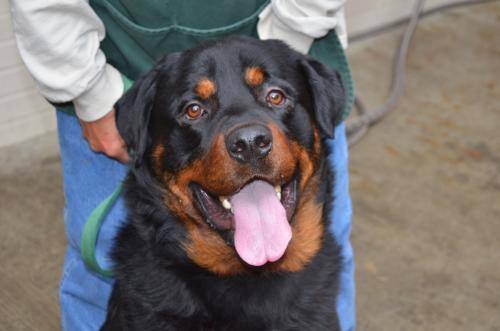 December 24, 2015
YIPPEE - it's been a great week for the animals! All of our adoptable cats and kittens have found their forever homes so our Cat Adoption room is empty on Christmas Eve!!!  Our Bunny room is also empty since all three were adopted yesterday!  We still ...
---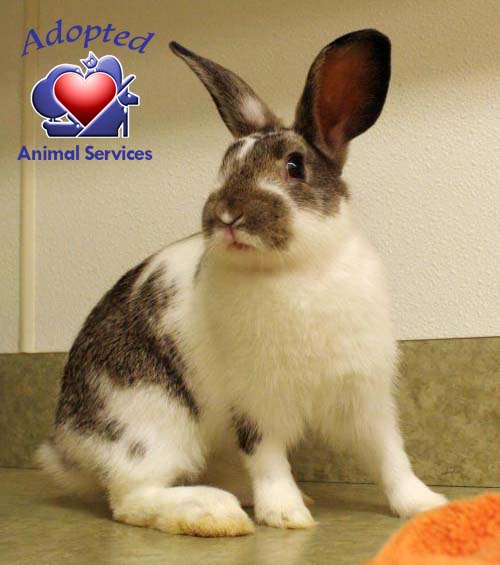 October 3, 2015
I did!  Two of us bunnies adopted in two days - Hip Hop Hooray! There are two more of us available in the bunny room. Come visit us tomorrow - visiting hours on Saturdays are 9:30-4:00 with adoptions stopping at 3:30. Have a great Friday night!
---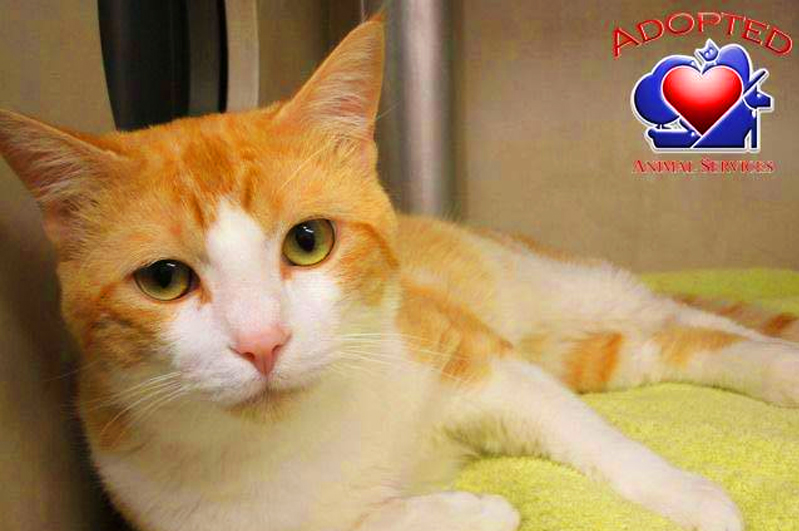 July 15, 2015
Thanks for a great Wednesday. We'll wrap up the day with his handsome guy who found his forever home today! Just look at those eyes. Who could resist?
---